Our History in danbury, bedford hills and the surrounding area
In the Beginning…
Norbert E. Mitchell, Sr. was fresh out of the Army in 1945, when he returned home to Danbury and purchased his first oil truck. It was spruced up with a new coat of paint and a sign which read "Just Finished Serving My Country, Now Ready to Serve You." With a dream and a great deal of determination, Mr. Mitchell embarked on a venture that would grow and prosper over the years. His accomplishments far exceeded even his own expectations.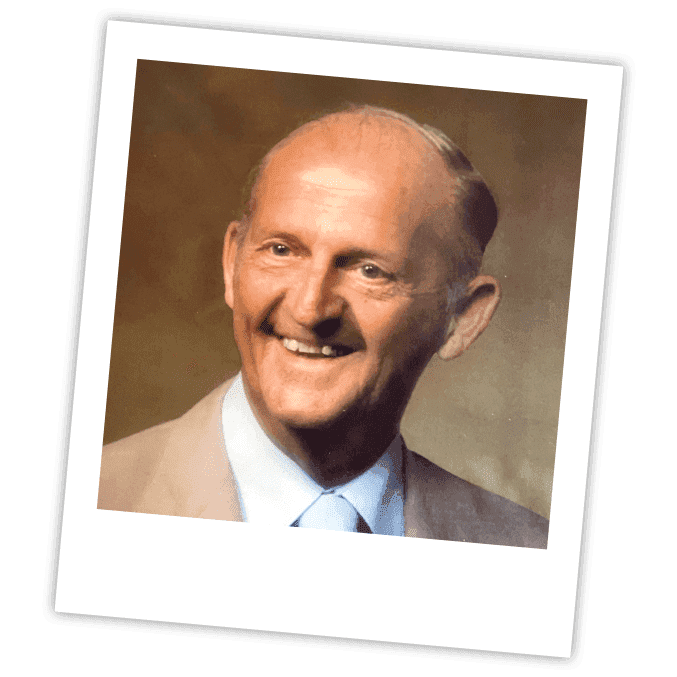 In those early days, Mr. Mitchell operated his fuel oil business in Danbury.​ Eventually, he opened an office and oil terminal in New Milford also. In the 1960s, property at 7 Federal Road was purchased and developed into the Company's main plant. Over the years, adjoining lots were purchased to expand the facilities.
The Johnson Propane Company was merged into the operation in 1987. Mr. Johnson and Mr. Mitchell had been friends for years. Now this alliance brought over 50 years of propane experience into the company and greatly expanded our customer base.
The Redding Oil Company was acquired in 1989. This affiliation expanded operations appreciably in the Ridgefield/Redding area.
In 2012, the Mader Petroleum Company located in Greenwich was acquired. This added additional motor fuel delivery customers in Greenwich and Westchester County.
Norco Fuel Service in Bedford Hills was merged into our company in 2019. The Speidell Family had run a successful heating oil delivery and service business since the 1940s, and we are so proud to carry on their legacy in Westchester County.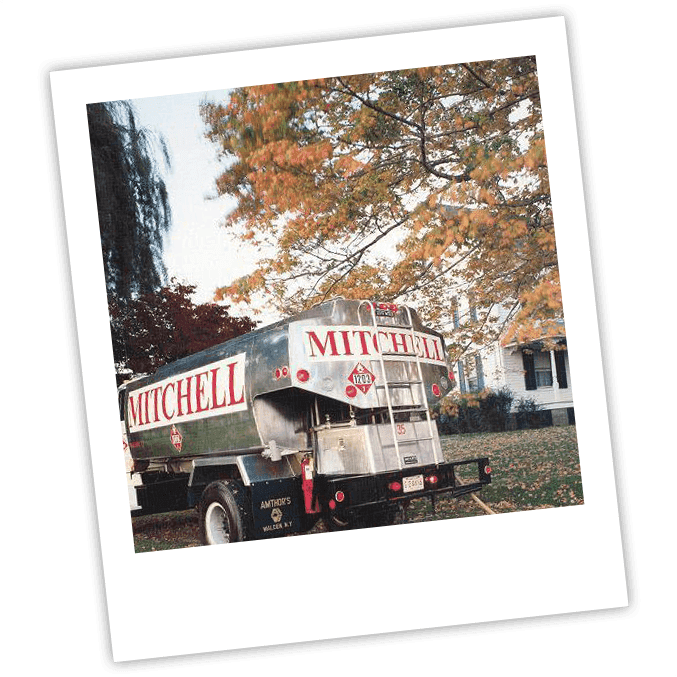 Today, the Norbert E. Mitchell Co., Inc. is a multi-faceted enterprise providing the community with a variety of energy products and services. From Sharon in the north down to the Long Island Sound, from the Hudson River in New York on east to Middlebury, CT, we deliver home heating oil, propane, gasoline, and diesel. We design and install state-of-the-art heating, cooling, and propane systems to maintain comfort for all of our residential and commercial customers. Our well-trained technicians maintain everything we sell. Our delis and convenience stores provide delicious food and every-day essentials to thousands of customers in our communities each day. As a branded distributor for Gulf and Sunoco, our clean and attractive gas stations care for the needs of the motoring public.
In 1945, one man with a truck envisioned a business devoted to serving the needs of the community. For three generations, the Mitchell Family has been making that dream come true. We are deeply grateful to the community for making this possible and promise that we will not forget our humble beginnings. We will always be "Ready to Serve You."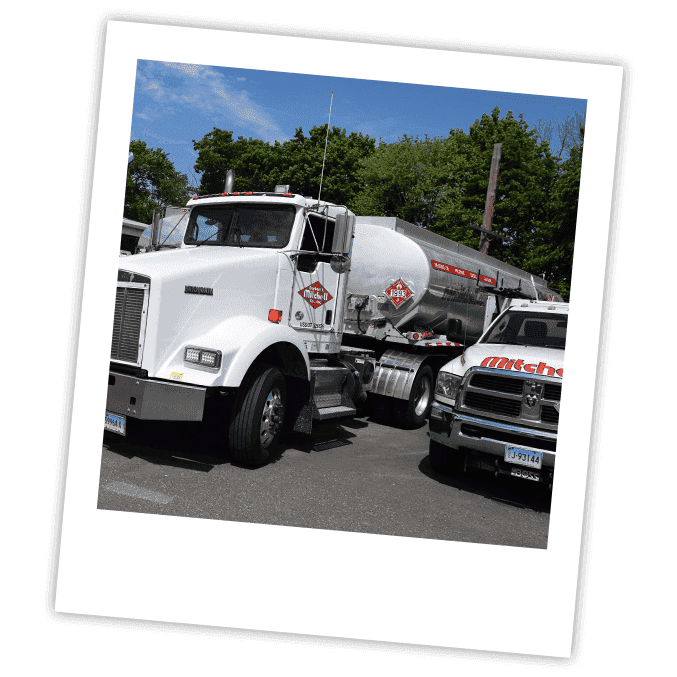 Why Mitchell?
Our promise is as real as a handshake and it's as good as it was 75 years ago.
Availability and Responsiveness

We are available 24/7/365 and ready to serve you no matter the time of year!

Financing & Free Estimates Available

Interested in switching to Mitchell? We never charge you for providing estimates for any of our services. For many of our installations we can also provide you with available rebates to help save you money on your upgrades.

We Handle It All

Mitchell is your one-stop-shop for energy products and services for your home or business! From fuel delivery, equipment installation and service, to HVAC, we have all your needs covered.

Third Generation Family Owned

Serving the customer has been our company's mission since Norbert E. Mitchell bought his first oil truck in 1945. Whether we are installing, repairing or delivering, you can be assured that our guarantee of quality and exceptional customer service backs every interaction.